As far as America's largest online brokers go, TD Ameritrade remains one of the top performers in the industry with its large and active base of customers.
Pros
Powerful research tools
Well-designed trading platforms
Safe and completely regulated
Clear desing
Cons
Difficult for new traders
Website and platform have some outages
TD Ameritrade offers a wide range of trading services, which are designed specifically for trading-focused users.
The broker has more than 6 million customers, the most of any online brokerage, and for good reason. The company offers a huge selection — more than 100,000 no-transaction-fee mutual funds alone — and allows customers to trade for free when using other investors' quotes in its smart-order-routing system, which saves time and money.
Our experts have paid a lot of attention to every detail of TD Ameritrade and its trading platforms. You can see the results of our research and tests below.
TD Ameritrade – Who Are They?
TD Ameritrade was founded in 1975 by J. Joseph Ricketts, and is based in Omaha, in the U.S. state of Nebraska. This is why they are also known as TD Ameritrade Holding Corporation. Since starting its operations in 1975, it has become one of the largest stock brokers in the U.S. market.
TD Ameritrade is one of the leading online trading platforms in the U.S. and Canada. It lets its customers buy and sell stocks and other financial securities.
It is regulated by the most reliable American regulation bodies, such as the Commodity Futures Trading Commission (CFTC), Securities and Exchange Commission (SEC), and the Financial Industry Regulatory Authority (FINRA).
TD Ameritrade's account registration and trading platforms are also really cool!
Compare TD Ameritrade Features With Other Brokers
Compare with other broker
Minimum deposit
Payment & Withdraw options
Fee on Amazon
Fee on GBP/USD
Fee on Bitcoin
Fee on ETFs
Fee on Gold
Software
License
Money Insurance
Stock Assets
Forex Assets
Commodities Assets
ETFs Assets
Demo account
Visit site
Read Review
$2000 (£1450)
Credit card, PayPal, Bank transfer
Free
1.2 pips
Free
Free
No
TD Ameritrade web and thinkorswim (desktop).
CFTC, CySec
Yes, up to $500,000 (£354,575)
3000+
75
No
300
Yes
Compare brokers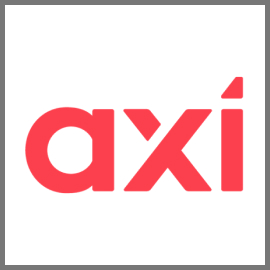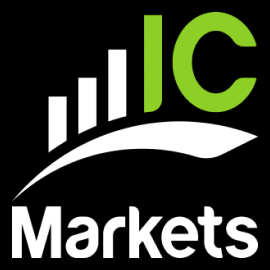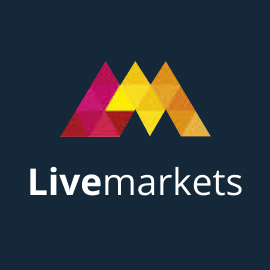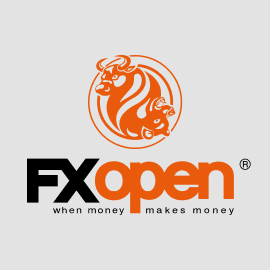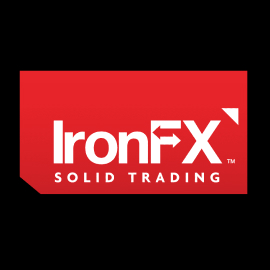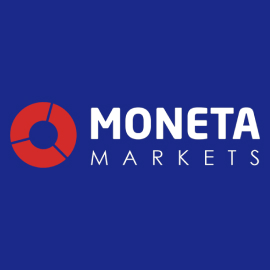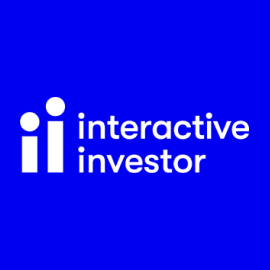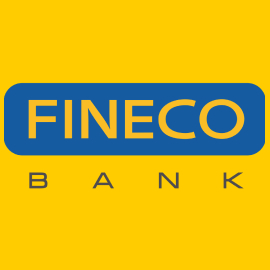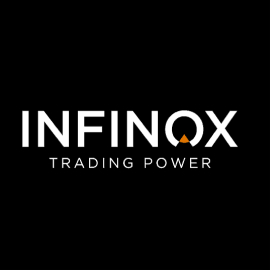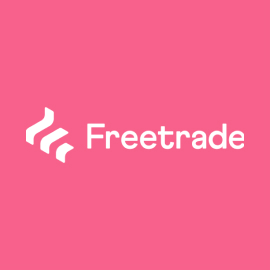 Our Opinion About TD Ameritrade
The company provides trading services for customers both online and via the phone. Having a convenient trading app with a user-friendly and clear interface is crucial when working with a broker, particularly since most traders now use mobile applications. TD Ameritrade's website and mobile apps are easy to navigate and full of tools, such as streaming quotes, analytical research reports, and charting tools with a focus on big numbers.
We consider TD Ameritrade to be one of the best brokers, and we are not the only ones who hold this opinion. TD Ameritrade was established as one of the top three discount brokerage firms in SmartMoney Magazine's 2010 Broker Survey. The broker received a 5-star rating (the highest rating) in the Mutual Funds & Investment Products, Trading Tools, Research, and Customer Service categories.
It also serves clients through separately managed accounts, which are portfolios managed by investment advisors