A safe trading broker must be licensed or regulated by the Financial Conduct Authority (FCA). Keep reading below to find the best FCA-regulated trading brokers in the UK. From our extensive research, we believe that they are the best choices if you want to trade safely.
List of the Best FCA Regulated Trading Brokers in the UK 2022
Compare FCA Regulated Trading Brokers in the UK
Before listing any broker as the best in a specific category, we compare them based on security, trading platforms, market assets, and commissions/fees. We also review user feedback about their experience with the brokers on Google Play, Trustpilot, and the App Store. Below are our summarised ratings.
Licenses/Regulations
Market Instruments
Broker's Platform
Payment Methods
Customer Support
Commissions & Fees
Compare with other broker
License
Software
Minimum deposit
Payment
ASIC, CySec, FCA, FSAS, FSCS
eToro Proprietary Platform
£140
Credit card, PayPal, Bank transfer, Neteller, Skrill, WebMoney
CBI, ASIC, FCA, FSCA, FSA, FFAJ, CySEC, ADGM, FRSA
MetaTrader 4, MetaTrader 5, WebTrader, Automated trading, AvaTrade Mac, AvaTradeGO, AvaOptions, Mobile Trading
$100 (£72)
Credit Card, FasaPay, MoneyGram, Perfect Money, Skrill, Swift, Webmoney, Western Union, Wire Transfer
ASIC, FCA, CySec, BaFin, DFSA, FSCA, FMA, MAS
MetaTrader 4, IG trading platform, ProRealTime, Native APIs
£250
Paypal, Bank Wire Transfer, Credit cards, Neteller, Skrill
FCA, BaFin, CIPF, ASIC, IIROC, MAS
MetaTrader 4
No
Credit cards, Paypal, Bank Wire Transfer
CFTC, ESMA, FCA
MetaTrader 4, MetaTrader 5, MetaTrader Web, MetaTrader Mobile, MetaTrader Apps, VPS Hosting
$100 (£72)
Bank Wire Transfer
FINRA, IIROC, FCA, CBI, MNB, ASIC, MAS
NinjaTrader, Trader Workstation (TWS)
$100 (£72)
US ACH, IB, Check, Canadian EFT transfer, SEPA, Initiated at IB BACS, GIRO/ACH, NZD ACH
Compare brokers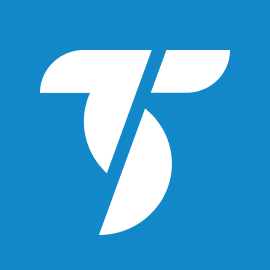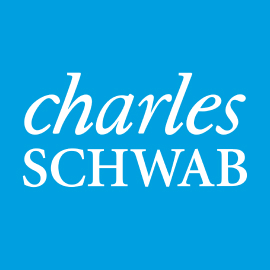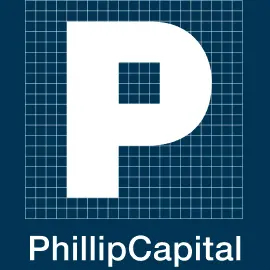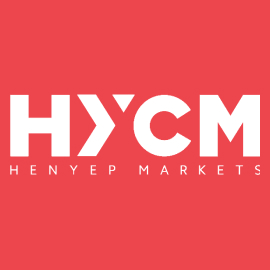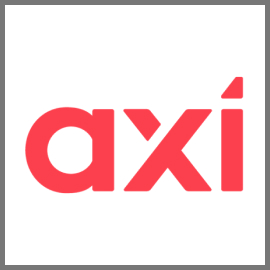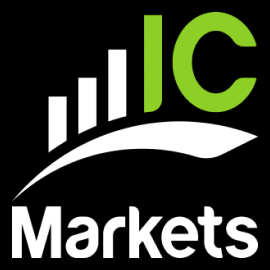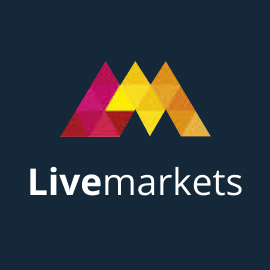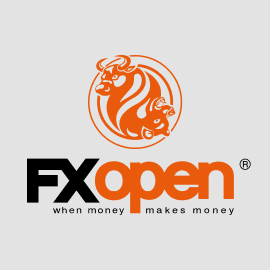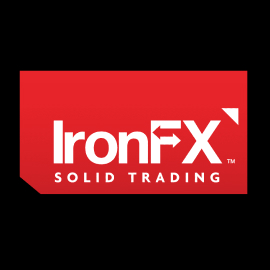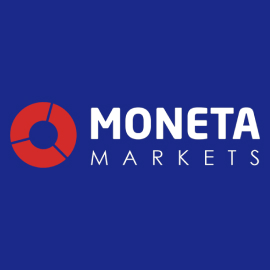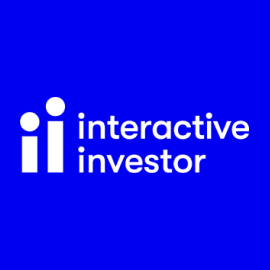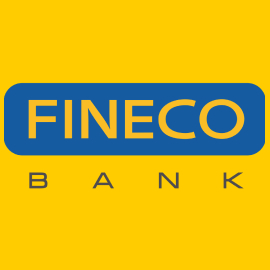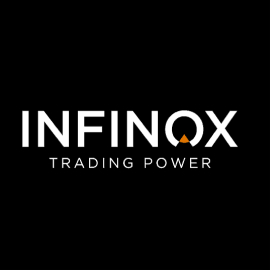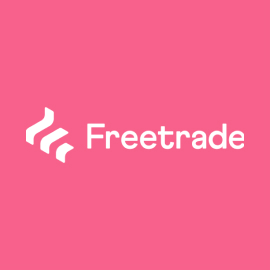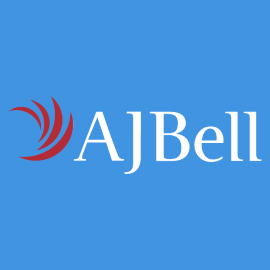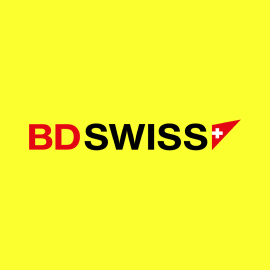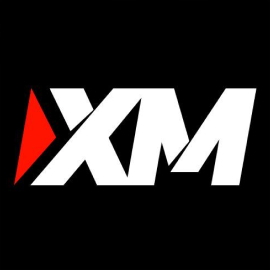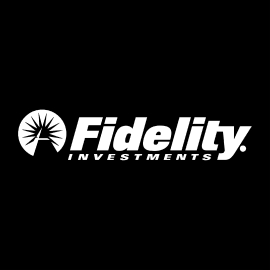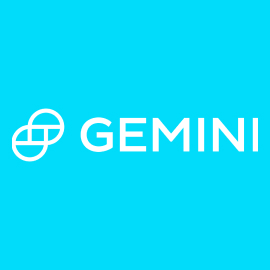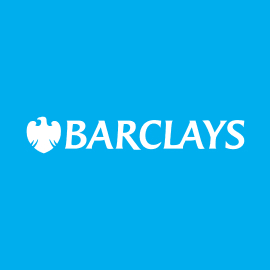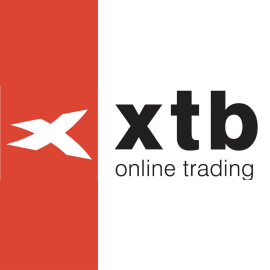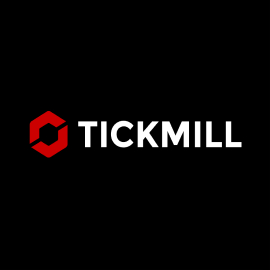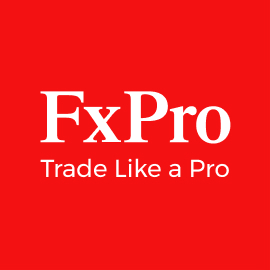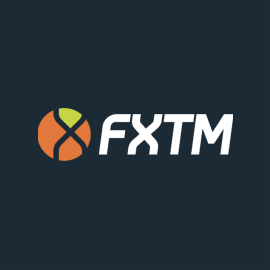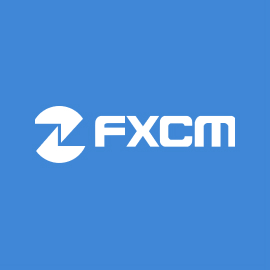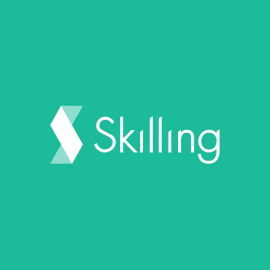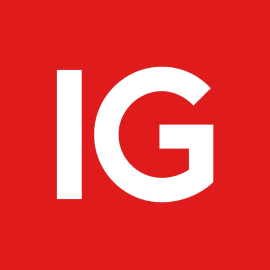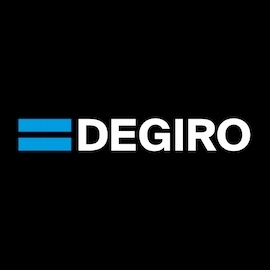 1. eToro – Best UK FCA Regulated Trading Broker that Accepts PayPal
Although eToro is an Israel-based broker, it is prevalent and famous in the UK because of the services that keep the traders attached. One of the impressive things about eToro is the free trading commissions for stock trading. You also have the platform to connect with other traders and copy their trades where you see an opportunity.
All the payment methods you could think of are available on eToro, such as Credit cards, bank transfers, and e-wallets like PayPal and Neteller. Through their extensive research findings, our team of experts believes that it should be your first choice when looking for a PayPal broker.
Pros
Easy-to-use platform.
Social trading feature.
Cons
$200 minimum deposit, which is considered high by most traders.
2. AvaTrade – Low-Cost FCA Regulated Trading Broker in the UK
AvaTrade is an Ireland broker with an excellent global reputation, including in the UK. It is a perfect choice for budget-conscious traders looking for a forex or CFD broker.
The minimum amount of money that AvaTrade requires you to deposit is $100, which is low if you compare to other brokers' requirements. Trading commissions are also low. Additionally, you will enjoy your experience on its user-friendly and modern design platform that is also packed with upgraded educational and research tools.
Pros
Massive selection of assets.
Low trading costs.
Well-designed platforms that work seamlessly, even on mobile devices.
Cons
Specialises in forex, and CFD trading only.
3. IG Markets – Overall Best FCA Regulated Trading Broker in the UK
IG Markets delivers to its traders exceptional trading resources in the industry. Since its inception in the 1970s, the giant global broker has managed to maneuver its way to becoming one of the most celebrated FCA brokers.
IG Markets is based in the UK, which makes it an even better choice for you. You will trade using either its award-winning platform or get connected to third-party platforms like the MetaTrader 4 and L-2 Dealer.
Pros
World-recognised trading platforms.
Thousands of trading instruments.
Advanced market analysis tools. 
Cons
High trading commissions/fees.
4. CMC Markets – UK FCA Regulated Trading Broker with the Low Minimum Deposit
CMC Markets is also located in the UK and is one of the famous pioneer global FCA brokers offering CFD trading, forex, and spread betting. It lets you in on its plethora of instruments, including over 300 currency pairs.
CMC Markets has extensive research tools that you are free to use and analyse the markets. The broker also charges a relatively low spread on forex and zero minimum deposit requirement. Therefore, if you were hesitant to start your trading venture, maybe you should try CMC Markets.
Pros
Ultra-modern research tools.
Plenty of market assets.
Intuitive design platforms. 
Cons
Five days a week customer service.
5. Forex.com – Best FCA Regulated Forex Broker
Forex.com offers you a vast selection of instruments. However, when it comes to forex trading, hands down to this broker. All the tools a trader could think of to support their forex activities are available with this broker, including over 90 global currencies. To date, it remains the most sought out forex broker globally.
Forex.com is located in the US, and since 2001, the broker has earned its reputation as the largest MetaTrader. Even the low-budget traders are impressed by this broker because of its low cost for forex trading. Simply put, it has plenty of offerings, including educational materials such as the demo account.
Pros
Variety of order types and great customisable features.
Massive selection of instruments.
+90 currency pairs with tight spreads.
Cons
High spreads.
High non-trading charges.
6. Interactive Brokers – Best FCA Regulated Stock Broker
Whether you plan to trade or invest in stocks, Interactive Brokers is the best in this category. The broker has existed for over four decades now, meaning that it has managed to survive in the changing markets and technology. With this experience, IBKR understands what traders need and supports you with many advanced analysis tools for your strategy.
This broker connects you to your potential buyers and sellers through its investors' marketplace. Cost for trading ranges among the lowest, and we encourage advanced and active traders to take advantage. You will also get connected to over 200 markets with IBKR's unique platforms and explore your options.
Pros
Low trading costs.
Plenty of assets for selection.
Huge market exposure with modern design tools.
7. Plus500 – Great FCA Regulated Broker for CFD Trading
*Illustrative prices
You can increase your chances of boosting your nest egg as a CFD trader in the UK if you trade with Plus500. This broker's activities are controlled by many global authorities, including the FCA.
Plus500 boasts of innovative technology that will keep you glued. You will also have access to plenty of trading tools and financial instruments. Moreover, trading fees are low, which include zero minimum deposit.
Risk Warning: 72% of retail investor accounts lose money when trading CFDs with this provider. You should consider whether you can afford to take the high risk of losing your money.
Pros
Modern design trading platform.
Huge selection of products.
Plethora of excellent research materials.
Cons
Does not support third-party tools such as the MetaTrader platforms. 
What is the Financial Conduct Authority (FCA)?
The Financial Conduct Authority (FCA) is the primary prudential and conduct regulator that authorises and supervises financial firms in the United Kingdom. Their main objective is customer protection and they're tasked with safekeeping both traders, investors, and others from scams, and unfair trading conditions.
At the time of writing, FCA was the conduct regulator for more than 51,000 different companies, banks, and brokers on the UK financial market. In other words, the FCA is in charge of regulating every single broker and other financial services that want to operate on the UK market.
Now, in order to be approved by the FCA, a broker has to live up to very strict requirements regarding safety, traders and funds protection, fairness, and accurate pricing. In turn, this means that every broker that has been issued an FCA license can be considered safe to use.
Why Use FCA Regulated Brokers?
In short, you should only ever use regulated brokers because of your own safety. However, it is also illegal for brokers to offer unlicensed trading products, so to avoid any issues regarding the legality, you have to pick an FCA-regulated online broker.
Moreover, if something happens to your accounts, your funds, or your personal information, you will be backed by the FCA when seeking compensation or charges. In other words, FCA will protect you both on the trading floor as well as outside of it.
In addition, there are many other benefits to using FCA-regulated brokers. For example, the strict requirements mean that only the top-tier online brokers can be issued an FCA license.
By now, we hope that it is clear as to why FCA licensed brokers are crucial to a safe and sound trading experience.
As mentioned, the FCA only regulates the UK financial market. Every other jurisdiction has its own regulatory body, such as the Cyprus Securities & Exchange Commission – CySEC (the EU), Australian Securities and Investment Commission – ASIC (in Australia), the Monetary Authority of Singapore – MAS (in Singapore), and the Commodity Futures Trading Commission – CFTC (in the United States).
Because of this, your job is to find a broker that is legally operating where you live. As a brit, you can opt for any FCA-regulated broker mentioned on this page.
How to Choose the Right FCA Regulated Trading Broker in the UK
For you to choose the right FCA-regulated trading broker in the UK, your needs should be put into consideration. First of all, the broker must be regulated by the FCA. This is because such brokers secure your trading funds and provide the best service there is. You can also look for the following factors:
Make sure that the broker you want to trade with charges affordable trading fees. Going for a broker with costs that you cannot afford will only inconvenience your activities.
Not all brokers will have the tradable assets that you wish to invest in. Therefore, it's best to confirm first to avoid disappointments.
Some brokers will not allow you to transact with the funding method you prefer. If you do not confirm what a broker accepts, you might end up frustrated with the hassles of currency exchange, which can be a bit costly.
The best platform should not just perform seamlessly, but it should also provide you with the essential tools to help you in your analysis procedures. Having a demo account should be a bonus point for any broker since it lets you test it before committing.
Any trading issue that you may come across will require reliable customer service. Imagine what will happen if a broker does not have a reliable one. Your trades stand a chance of being affected hence risk losing all your investments.
FAQs
What does FCA regulated mean?
Having an FCA-regulated broker means that it's adhering to the Financial Conduct Authority's stringent rules, one of them being securing your trading capital.
What companies need to be FCA regulated?
Any business in the UK's financial markets needs to be regulated by the FCA.
How does the FCA supervise financial service firms?
It supervises by regulating the conduct of the financial firms and ensuring that consumers receive the best protection.
What are the main objectives of the FCA?
Secure consumer protection and promote fair competition and integrity in the financial market.
How does the FCA protect consumers?
It does so by regulating financial firms' activities and ensuring that they operate as per the FCA's standards.
What does FCA regulated mean?
What companies need to be FCA regulated?
How does the FCA supervise financial service firms?
What are the main objectives of the FCA?
How does the FCA protect consumers?
Conclusion
Some of the best FCA-regulated brokers are also overseen by other world-recognised authorities. This sets their standards above the rest, and they are the best options to get you started. The best thing is that we have done all the testing and reviewing for you. Therefore, simply choose the one that meets your specific requirements and start trading.
How we test?
Our test process is really based on two different aspects: our independent tests and research, as well as user reviews from Google Play, the App Store, and Trustpilot, etc.
The first thing we do when testing is to check every detail and test every tool and instrument. Our experts spend more than 200 hours on every article. We pay special attention to the specific function or the criteria that we're comparing during the comparing stage. This means that we must determine which broker is more suited for beginners, and which is better suited for experts, for example. Find out more about our test process here.