Revolut is the best solution for trading without hidden fees. There is no minimum deposit level and it is commission-free for stock investments.
Pros
Wide range of banking and money transfer services;
Advanced mobile app
Competitive exchange rates
Open an account is very easy
Cons
No ISA or pension options available
You can only buy shares in US companies.
Revolut's trading platform is an extension of its banking app. This means you need to have a Revolut bank account open, in order to start trading with Revolut.
It takes just a few minutes to open a Revolut account and start trading. After registering an account, you get access to more than 800 US stocks, gold, silver, and some other currencies.
We've spent many hours studying the Revolut mobile app and trading platform in detail, to share the results of our work with you below.
Revolut – Who Are They?
Revolut is a British financial technology company headquartered in London, England, that offers banking services. It was launched in 2015 by Nikolay Storonsky and Vlad Yatsenko, with a goal to simplify banking experiences through long-term fixed-fee accounts and debit cards.
Currently, Revolut serves around 20,000 businesses, and they are signing up around 2,500 more every week. Besides its multi-currency accounts, they also ensure fast international money transfers to other businesses, corporate cards, integration with accounting software and platforms, instant settlements, and expense reports.
Today, Revolut has over 12 million customers, and they estimate that they have saved customers over £740 million in fees.
Compare Revolut Features With Other Brokers
Compare with other broker
Minimum deposit
Payment & Withdraw options
Fee on Amazon
Fee on GBP/USD
Fee on Bitcoin
Fee on ETFs
Fee on Gold
Software
License
Money Insurance
Stock Assets
Forex Assets
Commodities Assets
ETFs Assets
Demo account
Visit site
Read Review
No minimum deposit
Bank transfer, Credit cards
2.0%
Free
0.5-2.0%
No
2.0%
Revolut App
FCA, PRA
Yes, up to EUR 100,000 (£85,816)
850
No
2
No
No
Compare brokers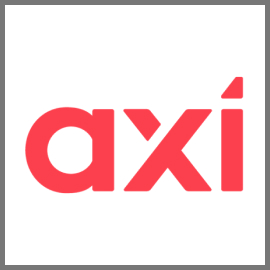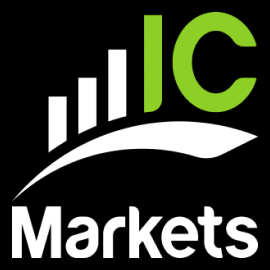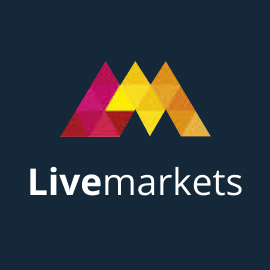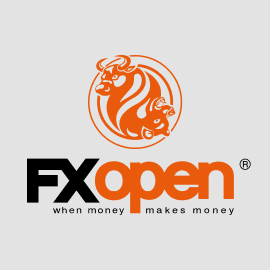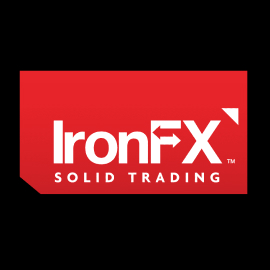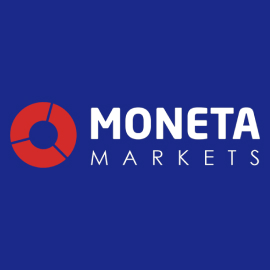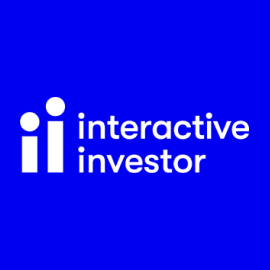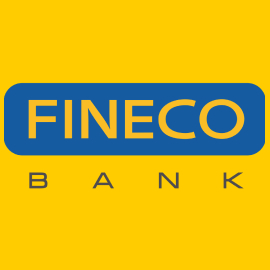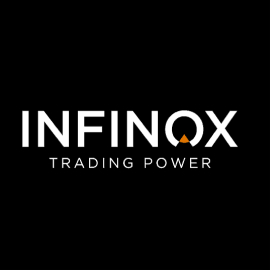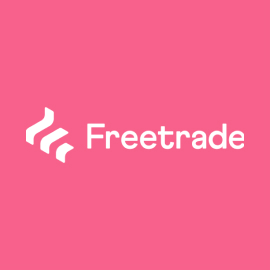 Our Opinion About Revolut
During our research, our team of experts in the financial sector noted the following factors that play an important role when using Revolut.
One of the most important things is the absence of a minimum deposit level. Benefit-to-use is also justified by a free of charge basic account. But you should be aware that the free option will have limited features.
A user-friendly app will also play an important role. Revolut supports cryptocurrency and some commodity trading. Its ease of use and straightforward design make it one of the favourites.
What's more, Revolut offers regular bank accounts and cards. This is very convenient for those who want to trade and manage all their finances through one application.