Let us help you find the best DMA broker in the UK for your specific needs. Whether you need a cheap and beginner-friendly DMA broker or a more advanced and potentially pricey, we have options for you.
In the following guide, we'll guide you to all the top UK DMA brokers and will also provide useful information that you can use to optimize your trading efforts.
Our list of Top 5 Best DMA Brokers in the UK
In this guide
Top 5 Best DMA Brokers in the UK 2021
How we test?
Our test process is really based on two different aspects: our independent tests and research, as well as user reviews from Google Play, the App Store, and Trustpilot, etc.
The first thing we do when testing is to check every detail and test every tool and instrument. Our experts spend more than 200 hours on every article. We pay special attention to the specific function or the criteria that we're comparing during the comparing stage. This means that we must determine which broker is more suited for beginners, and which is better suited for experts, for example. Find out more about our test process here.
Compare Best DMA Brokers in the UK
Our team provides all the tools you need to quickly compare the best DMA brokers in the UK. From their licenses and offerings to fees, platforms, and educational material. No stone is left unturned.
To further ensure the accuracy of our comparisons and reviews, we include reviews from real users which we collect from platforms such as Trustpilot and the two App Stores.
Regulations/License
Payment & Withdraw Options
Software
Minimum Deposit
Stock Assets
Forex Assets
Compare with other broker
License
Payment
Software
Minimum deposit
Stock Assets
Forex Assets
ASIC, FCA
Paypal, Bank Wire Transfer, Credit cards, Neteller, Skrill
MetaTrader 4, WebTrader
£250
8000
90
FCA, ASIC
Credit cards, Paypal
Web Platform
No
10
8+
ASIC, CySec, FCA
Bank Wire Transfer, Credit cards, Neteller, Skrill, Paypal
MetaTrader 4, MetaTrader 5, WebTrader, cTrader
£200
60
61
FCA
Bank Wire Transfer, Credit cards, Skrill
WebTrader
£0.01
1000
51
CFTC, FINRA
US ACH, IB, Check, Canadian EFT transfer, SEPA, Initiated at IB BACS, GIRO/ACH, NZD ACH
Trader Workstation (TWS)
$100 (£72)
38
125
Compare brokers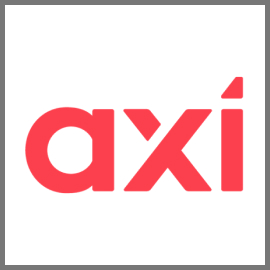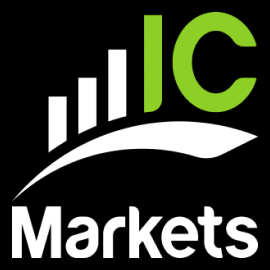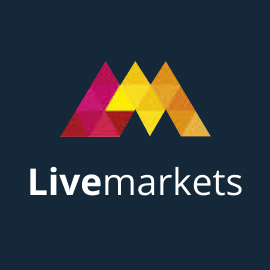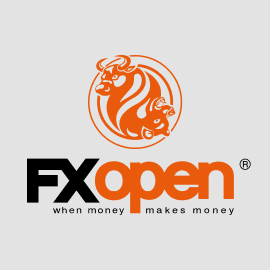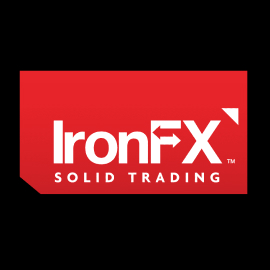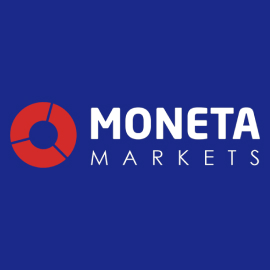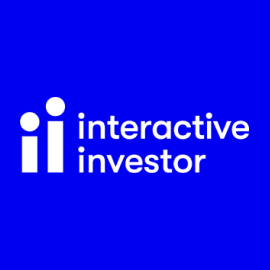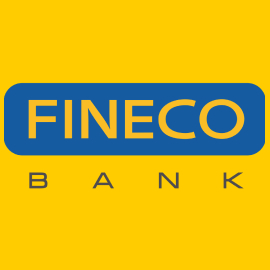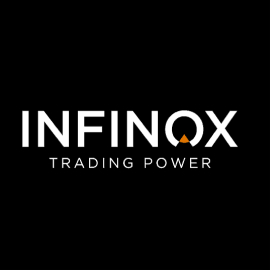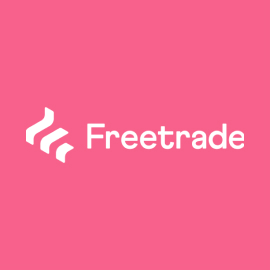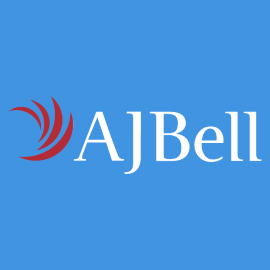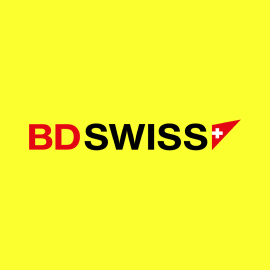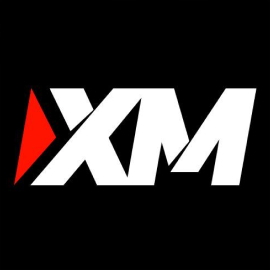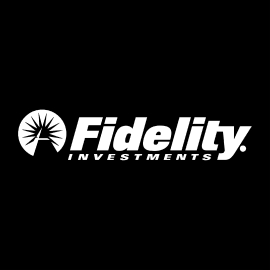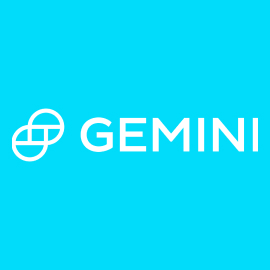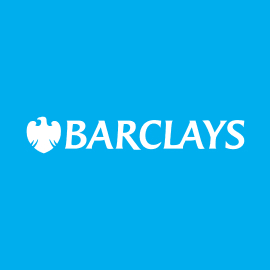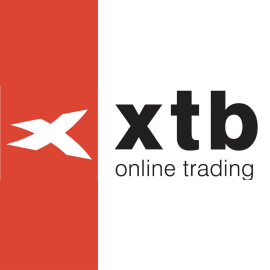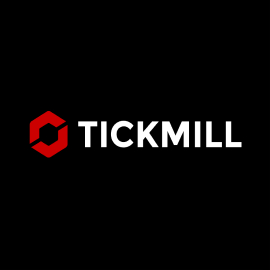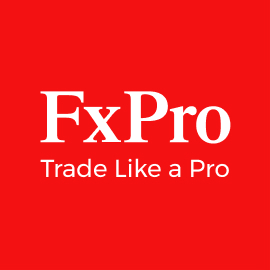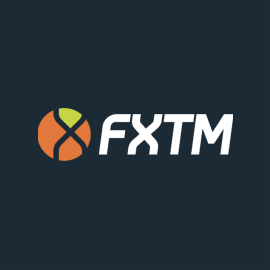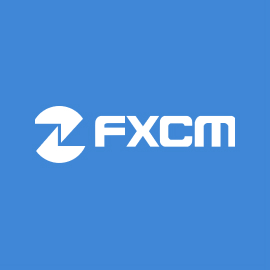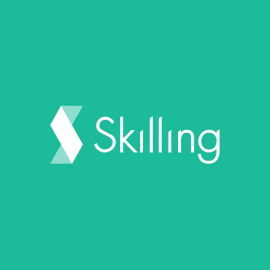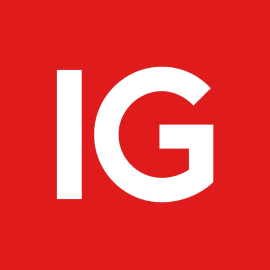 1. IG Markets - Overall Best DMA Broker in the UK
IG Markets is not only the best DMA broker in the UK but is arguably the best online broker in the UK. With experience spanning several decades, hundreds of thousands of happy customers, and some of the most advanced trading tools on the market, it should come as no surprise as to why IG Market is a top DMA broker in the UK.
DMA trading is considered high-risk trading, even more so than derivatives trading. Therefore, we appreciate that IG Markets provide a combination of amazing educational material as well as several practical risk-management tools.
All things considered, IG Markets provides everything you need to excel at DMA trading. In fact, IG Markets provides a range of tools and opportunities that most other online DMA brokers do not.
Pros
One of the biggest and most well-established online brokers in the world
Massive selection of tradable assets
Great selection of trading tools and platforms
Cons
Quite expensive to trade on many markets
More suitable for professionals than beginners
2. CMC Markets - Best DMA Broker with the Low Minimum Deposit
Similar to IG (see section above) CMC Markets is one of the absolute top DMA brokers in the UK as well as the rest of the world. However, what sets this broker apart from its competitors is its low minimum deposit level.
CMC Markets is not just the best DMA broker with low minimum deposit requirements, it is, in fact, the only top DMA broker that has no minimum deposit. It's very rare for today's brokers to not use a minimum deposit limit, but CMC Markets has decided to do things differently.
Trading without a minimum deposit means that you don't have to deposit a specific amount to activate your account. Instead, you can deposit as much as you feel that you can afford, whether that be £10 or £10,000.
Pros
No minimum deposit limit
Huge range of instruments to trade (10,000+)
Offers MetaTrader 4
Cons
Limited selection of platforms
Quite expensive to trade certain instruments
3. Pepperstone - Best DMA Broker with the Tight Spreads
Pepperstone is an Australian-based online broker offering CFD, forex and DMA trading, among other things. Their DMA trading platform is award-winning and the broker has made a name for itself for offering tools that suit beginners just as well as experienced traders.
Despite being based in Australia, Pepperstone is hugely popular in the UK as well. And with a broker license from both ASIC (Australian) and the FCA (the UK), you can rest assured that Pepperstone is a safe and reliable DMA broker.
The one thing that makes Pepperstone more exciting than their competitors is that they offer tight spreads on most of the instruments which they offer. Therefore, DMA trading with Pepperstone can be much more affordable than with their competitors.
Pros
Fully licensed from Australia to the UK
One of the best DMA platforms in the industry
Long experience from the online trading market
Cons
Based in Australia means that it's more limited than some UK brokers
The selection of assets could be improved
4. SpreadEx - Best DMA Broker for Beginners
Most experts agree that DMA trading is not suitable for complete beginners. This is because the strategies used to trade are more advanced, the platforms are typically more complicated than their CFD counterparts, and there is a risk of losing large amounts of funds in a short period of time.
With that being said, thousands of beginners start DMA trading every year and certain brokers are better DMA brokers for beginners than others, more specifically SpreadEx.
SpreadEx is a simple yet effective broker that offers CFD trading, spread betting, and an impressive DMA service that allows you to place trades directly on the exchange's order books. In turn, this creates a more "traditional" trading experience compared to electronic derivatives such as spread betting.
Pros
Easy to use for beginners
Cheap to get started with an to trade with
Offers several derivatives, from spread betting to CFD trading and DMA access
Cons
Limited functionality for expert traders
Too focused on spread betting for those looking to trade using DMA
5. Interactive Brokers - Best DMA Broker for Advanced Traders
Interactive Brokers (IBRK) is an online broker with over 40 years of experience and customers all across the world. IBRK is fully licensed and has a great reputation in the industry.
Besides a massive selection of CFDs, currency pairs, and stocks, Interactive Broker offers a great DMA trading platform. With a clear focus on more advanced graphs and analytic tools, it's obvious that this is the best DMA broker for advanced traders.
Pros
International broker available in most of the Western World
Works as good for beginners as for professionals
Cons
Expensive to trade with even trading "popular" instruments
Too many tools and platforms on offer can make trading complicated
What is DMA Trading?
DMA is short for Direct Market Access which is quite self-explanatory. In short, Direct Markets Access trading is trading done with an online broker that has direct market access to an exchange.
In comparison, most CFD and forex trading is done OTC and not DMA. Those types of trading are instead based on market makers and the rates they set on instruments. This allows for more fair rates as well as much faster execution on most positions that you decide to close.
The point is that DMA trading is one of the most "real" ways to trade online since you will by buying and selling assets with a direct link to the exchange in question.
As you can imagine, DMA trading is a rather complicated form of trading to offer for brokers. It requires outstanding technology and a solid platform. Therefore, only a selected number of high-quality brokers offer DMA trading in the UK today.
How does DMA Trading Work?
As explained above, DMA trading is a way to trade directly on an exchange, using a broker as the middleman. For example, when trading regular CFDs with a broker, that said broker can set their own rates on the CFDs they offer.
When trading DMA, you will be buying or selling the asset with the exchange where the underlying asset is listed, thus getting access to the actual market rates.
How to Choose the Right DMA Broker in the UK
The quick answer is that you can choose the right DMA broker in the UK by following our recommendations. Our team has done their due diligence and has reviewed each DMA broker in detail.
These tests and reviews are combined with millions of users reviews as well as our team's extensive experience in the industry.
With that being said, there are certain factors that you have to consider when looking for a broker. This is especially true when trying to find a DMA broker on your own without relying on other recommendations, namely:
Your safety is always our number one concern. There are many risks involved in trading and some cannot be avoided, such as the risk of losing funds. But there are also plenty of risks that are easily avoided altogether.
By only using regulated DMA brokers in the UK that have been issued licenses from the Financial Conduct Authority (FCA) and, preferably, other trustworthy regulatory bodies such as the Sec, CySEC, ASIC, etc.
Using a regulated and licensed broker is the only way to ensure that you'll be treated fairly and that you will not subject yourself or your funds to unnecessary and avoidable risks.
Naturally, if you're looking to trade on a DMA platform, you have to find a broker that supports that.
In addition, you want the broker to have solid trading platforms that you feel comfortable with. It's also advisable to pick a broker with a large selection of assets to avoid getting bored or running out of profitable opportunities to trade on.
You also want to ensure that you're not paying too much when trading. Most online DMA and derivatives brokers are commission-free which is one of the great benefits of online trading.
Although, to compensate for the lack of commission, brokers use other fees. Spread is the most common way for online brokers to make money and you want to find a broker that offers tight spreads on the markets you're trading on.
Lastly, when you think that you've found a suitable broker, you want to check what others have to say about the said broker.
To help you with this, our site contains both expert broker reviews created by trading professionals, as well as millions of user reviews that are automatically collected and displayed with every recommendation that we make.
FAQs
What Is The Difference Between STP And DMA?
The easiest way to explain the difference between STP and DMA trading is that STP brokers typically charge a commission, while DMA brokers are commission-free (but with other fees, such as spread).
However, the services offered by the two types of brokers are almost the same, offering you the option to trade directly off an exchange's order books.
How Do I Sign Up With A DMA Broker?
Signing up with a DMA broker is as easy as it gets.
You start by finding a suitable DMA broker among our recommendations. Then, all you have to do is visit the broker, add your personal information (name, address, phone, etc.), and register your account.
To get full access to your account, you will, according to ESMA rules, you will have to verify your identity. There is a number of ways to do this, but it normally involves you providing your broker with a copy of your ID.
Why is DMA used?
Because it's easy, convenient, and really exciting. It's also a practical way to use a cheap but efficient online broker to access the real exchanges and their assets.
As with all forms of trading, there are potential profits to be made from DMA trading. Just keep in mind that there is always risk involved and you may end up losing everything you invest and, in some cases, even more than that.
Why DMA is faster?
Because you're trading directly with an exchange without having to go through complicated processes with your broker.
When using one of our recommended online brokers, you can use their DMA platforms to access the exchanges directly, thus saving a lot of time.
What Is The Difference Between STP And DMA?
How Do I Sign Up With A DMA Broker?
Why is DMA used?
Why DMA is faster?