Trading mutual funds in the UK has become a popular activity and can be lucrative if you use the right tools. One of the tools to maximise your potential in the mutual funds market is trading with the best broker. If you have been trading, you probably know that identifying the best brokers for mutual funds in the UK can be gruelling. However, if you are new and want to try out your luck in trading, we have a list below of the top mutual funds brokers in the UK.
List of the Best Brokers for Mutual Funds in the UK 2022
Compare Best Brokers for Mutual Funds in the UK
TradingGuide experts reviewed, evaluated, and rated multiple brokers for mutual funds in the UK based on numerous tests and other traders' opinions. Our approach started with creating demo accounts on the brokers to test various elements, including credibility, platform offerings and performance, charges, and more.
We also contacted the providers directly to get accurate information that will help you make sound and informed decisions for your trading needs. Additionally, we rated the brokers based on other traders' opinions and recommendations on Google Play, App Store, and Trustpilot. You can see below a sample table of our ratings based on the research.
Licenses & Regulation
Stock Assets
Minimum Deposit
Software
Payment & Withdraw Options
Money Insurance
Compare with other broker
License
Stock Assets
Minimum deposit
Software
Payment
Money Insurance
FINRA, IIROC, FCA, CBI, MNB, ASIC, MAS
38
$100 (£72)
NinjaTrader, Trader Workstation (TWS)
US ACH, IB, Check, Canadian EFT transfer, SEPA, Initiated at IB BACS, GIRO/ACH, NZD ACH
Yes, up to $246,500 (£174,817)
CFTC, SEC, SIPC
3000+
£0
StreetSmart Edge, Schwab.com, StreetSmart Mobile
Bank Wire Transfer
Yes (up to $500,000)
FCA, BaFin
8,000
No
MetaTrader 4, Web Platform, Mobile Trading Apps
Credit cards, Paypal, Bank Wire Transfer
Yes (up to £85,000)
ASIC, FCA, CySec, BaFin, DFSA, FSCA, FMA, MAS
8000
$300
MetaTrader 4, ProRealTime, APIs, L2 Dealer
Paypal, Bank Wire Transfer, Credit cards, Neteller, Skrill
Yes (up to £85,000)
FCA, FSCS
8000
£1
WebTrader
Credit cards, Bank Wire Transfer
Yes (up to £85,000)
Compare brokers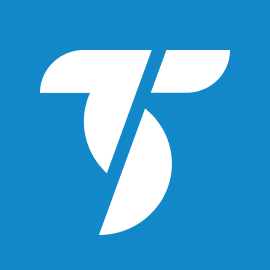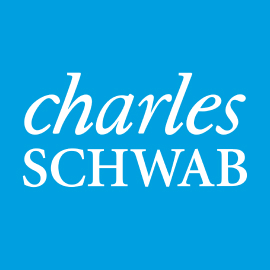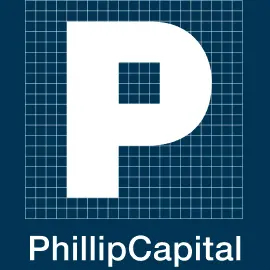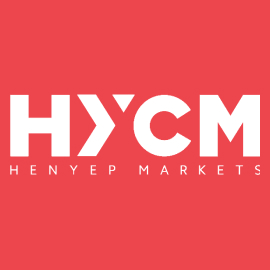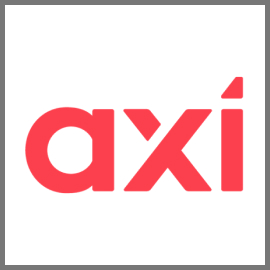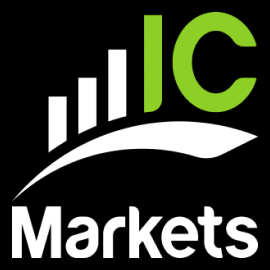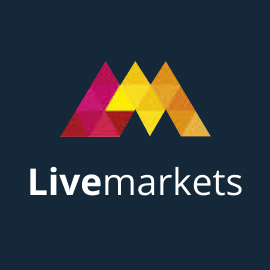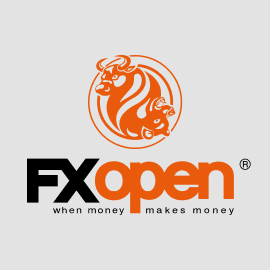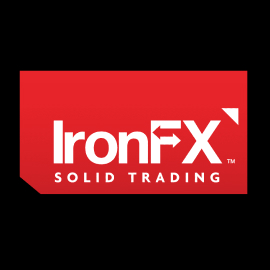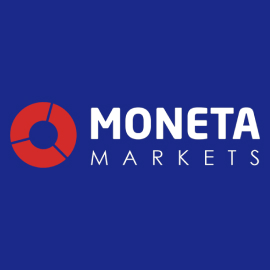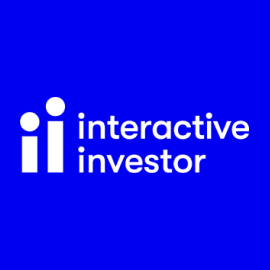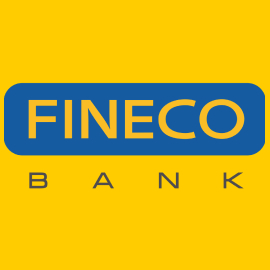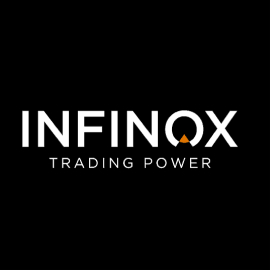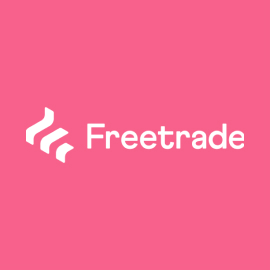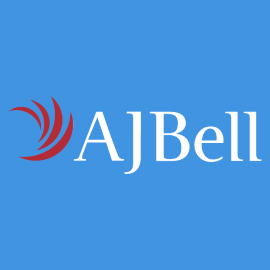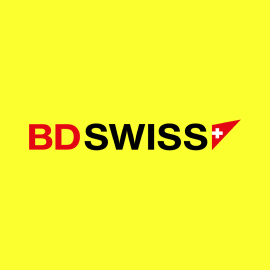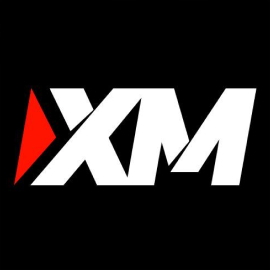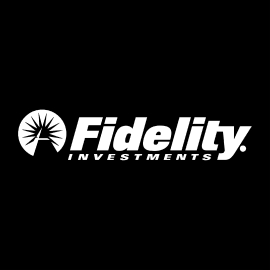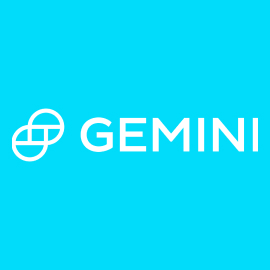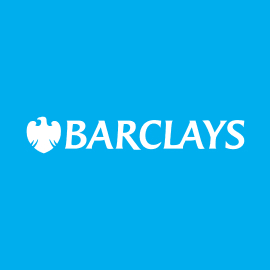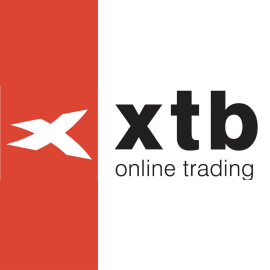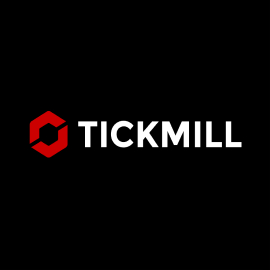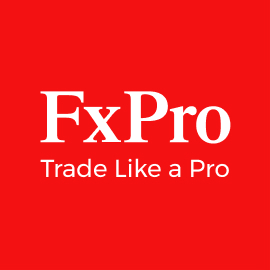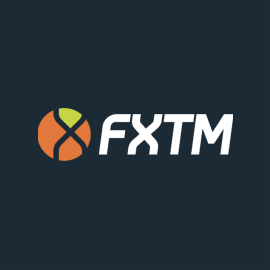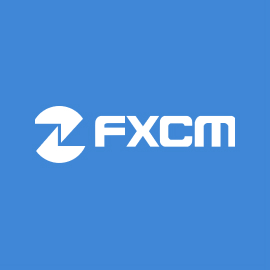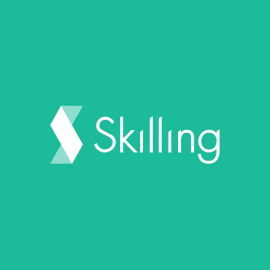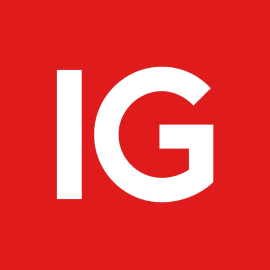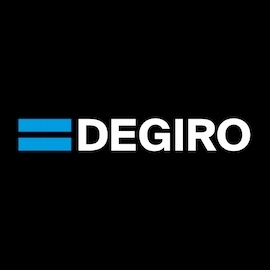 1. Interactive Brokers – Overall Best Broker for Mutual Funds in the UK
According to our research, Interactive Brokers (IBKR) is overall the best broker for mutual funds in the UK. This comprehensive brokerage firm hosts over 40,000 funds, most of which are traded at low commissions and no custody fees. With these funds, your portfolio will be spread out, thus maximising your profit potential.
IBKR also has an efficient search tool that is free for usage to help you find suitable funds for your investment. There are no account or deposit fees, and all transactions are free of charge. Additionally, the broker offers a risk-free demo account. We highly recommend that you make use of it for testing the broker and practising mutual funds trading before starting to trade live markets.
Although some newbies may find this broker's tools challenging to use, it is wise that you start mutual funds investment on its beginner-friendly platform. Also, limit yourself to basic tools and make full use of the learning resources to improve your trading skills fast.
Pros
No account minimum deposit requirement
Efficient for both beginners and professionals
Plethora of research resources and learning content
Cons
Platform can be challenging to navigate for newbies due to plenty of trading tools
Only five days a week support service
2. Charles Schwab – Best Broker for Mutual Funds for Beginners in the UK
Charles Schwab is beginner-friendly because it has designed a simple platform that is easily customisable. With thousands of mutual funds assets offered from leading fund companies, it is easier for newbies to choose the most suitable assets.
Charles Schwab is also a low-cost broker, which for beginners venturing in mutual funds is a plus and safe way to start investing. Moreover, there is no minimum deposit required after creating a mutual fund investment account. Newbies will also benefit from its excellent learning resources, including articles, guides, videos, and demo accounts.
Beginners for mutual funds investment in the UK also require enough support as they transition to becoming more independent. Therefore, with Charles Schwab, you are free to contact its dedicated customer service that operates round the clock on a daily basis in case of any mutual funds trading challenges.
Pros
24/7 professional customer support
User-friendly platform with clear fee reports and price alerts
No account deposit limit
Cons
Investing in some mutual funds is costly
Its many trading tools can be challenging for newbies to navigate
3. CMC Markets – Broker for Mutual Funds with Low Minimum Deposit in the UK
CMC Markets is based in the UK with a diverse selection of mutual funds for profit maximisation. It is also a Direct Market Access broker, which allows you to trade directly into the markets. Undoubtedly, CMC Markets hosts excellent trading resources, including research materials to help you develop the best strategy for your investment.
This broker for mutual funds excels in this category because it doesn't have a minimum deposit requirement like most of its peers. This means that you are not limited to a specific amount for deposit to start investing in mutual funds. Instead, fund your account with any amount you can afford, even if it's £10, to start trading.
Additionally, trading mutual funds attract low fees with free transactions when making deposits or withdrawals. If you are a beginner, do not fret since CMC Markets offers learning materials, including a fully-funded demo account.
Pros
No limitation on minimum deposit
Plenty of mutual funds across diverse markets
Advanced platforms, including the MT4
Cons
Inactivity fees apply should your mutual funds trading account remain inactive for over 12 months
Customer service is active only five days a week
4. IG Markets – Broker for Mutual Funds That Offer No Transaction Fee in the UK
IG Markets does not charge transaction fees, whether you are making a deposit or withdrawal in the UK. Although there are some brokers for mutual funds trading with the same feature, IG Markets excels because it is also the best broker for trading other assets online in the UK.
There are plenty of mutual funds offered by IG Markets, although you will pay a bit more when it comes to trading charges. Account minimum deposit is also high ($300) but worry not since you will highly benefit from IG Markets incredible trading tools for research and skills development. In addition, there is a fully integrated MT4 platform for fast and automated trading.
Try IG Markets today for mutual funds trading, and we guarantee it will be an experience with many more to follow. You can start by signing up for a demo account, which is much needed for testing the broker before diving straight in.
Pros
Free deposits and withdrawals
Diverse offerings for mutual funds trading
Advanced and customisable trading platforms for optimised strategies
Cons
High trading costs
Live trading account is limited to a $300 minimum deposit
5. Hargreaves Lansdown – The Safest Broker for Mutual Funds in the UK
Hargreaves Lansdown is a UK-based broker for mutual funds and has the Financial Conduct Authority (FCA) overseeing its trading activities. It also has a long track record that goes back to the 1980s, making it the safest in the mutual funds trading category in the UK. Additionally, Hargreaves Lansdown is listed in the London's Stock Exchange, proving its credibility even further since it releases its financial statements regularly with transparency.
Another reason why you should trust Hargreaves Lansdown is that it features negative balance protection for UK mutual funds investors. This means that if a trade does not favour your strategy, you will not lose more than your investment account balance regardless of market volatility.
Thousands of mutual funds are offered by this broker. Although mutual funds trading costs are relatively high, it supports UK traders with quality learning materials. Platforms on web and mobile devices are also easy to use and are customizable to suit all types of investors.
Pros
Located and regulated by the FCA
Thousands of mutual funds provided
Free transactions when making deposits and withdrawals
Cons
High fees for mutual funds investment
Accepts only GBP currency
How to Choose the Best Broker for Mutual Funds in the UK
Investing in mutual funds in the UK has proven lucrative though there are risks involved to succeed. Most of these risks include managing your activities effectively, and one way to do so is by trading with a suitable mutual funds broker.
There are a gazillion mutual funds brokers out there, but there is still a dilemma on how to choose the best ones. Luckily, we know the way around this, which simply requires you to check the below elements before choosing.
Online brokerage firms for mutual funds trading in the UK are plenty, and you must consider your safety when choosing one. What we mean is that you should always opt for licensed and regulated brokers if you want to avoid falling victim to scammers waiting to get away with your money once you create an account with them. Simply put, the Financial Conduct Authority (FCA) regulates the UK market. Therefore, only brokers approved by the authority are worth risking your funds and legal to trade with.
Any trading and non-trading charges you pay should be budgeted for since they end up eating into your returns. While you may be trying to avoid losses, they are inevitable, and you should be prepared when they occur. That is why we recommend that you trade with the funds you are willing to lose.
The investment options you want in your mutual funds portfolio must be provided by the broker you choose to trade with. However, it is best to select a mutual funds broker with additional offerings to allow you to explore more options in the long run.
When investing in mutual funds in the UK, stay clear of platforms with slow order execution speed. Instead, try and find one that is fast and host the most suitable trading accounts, research resources, learning content, and more. This helps bring out the best in your abilities, hence speeding up your skill development.
If a mutual funds platform in the UK hosts a demo account, we encourage you to start your trading there and create the live account when confident and ready to spend real money.
Making deposits and withdrawals require convenient methods that will streamline your activities. Therefore, while most traders in the UK ignore this element, you shouldn't, as it helps avoid incurring money transfer or currency exchange charges. Transacting with the best methods also saves time, which is a significant element when trading or investing in volatile markets.
Imagine signing up for a trading account with a mutual funds broker in the UK, make a deposit, start trading and voila, you begin experiencing trading challenges. You try contacting the broker's support service, but its response rate is prolonged, or they are not operating on that specific day.
As a result, your activities are at risk of being inconvenienced, which may bring about losses if you are not keen. So, ensure you check how efficient and reliable a mutual funds broker's customer service is before you commit.
Mutual Funds vs. Index funds
At this point, some of you might be confused about the difference between index funds (indices) and mutual funds, so we thought we'd clear the air.
Now, as you probably expect these two types of investments share many similarities and have the same characteristics. At the same time, there are important differences between the two.
To start, mutual funds and index funds can be based on stocks, bonds, and other securities. Also, you can normally trade mutual funds and index funds with the same broker, preferably a CFD or DMA broker. One of the most well-known index funds in the world is the S&P 500 which tracks 500 of the biggest companies in the United States.
In terms of differences, there are quite a few. Firstly, index funds are always based on a specific list of securities, such as the S&P 500 while mutual funds are individual and ever-changing since they're created by brokers and investment managers.
Moreover, index funds are considered passive management securities while mutual funds are active management securities. In other words, index funds tend to be better suited for long-term investments and profits, while mutual funds provide benefits when trading since you often have to make daily decisions.
In addition, mutual funds are generally more expensive than index funds requiring a bigger budget and profit margins. This is another reason why leveraged products such as CFDs are great for this type of instrument.
FAQs
Do mutual funds require brokers?
Yes. Although you can purchase mutual funds directly from a fund company, using an approved broker will give you access to more opportunities. Therefore, choose a mutual funds broker in the UK from our list above, create a trading account, and reap the benefits.
How do brokers make money on mutual funds?
Since brokers act as intermediaries in mutual fund trading, they charge a commission fee based on the value of your investment. The amount charged will be their profit.
Can I lose money on mutual funds?
Yes. Like other trading assets, mutual funds will either bring about profits or losses. However, you can minimise the risk of losing by trading with a suitable mutual funds broker.
Is it safe to buy mutual funds online?
Yes. Online brokerage firms are safe for investments. However, it is best to confirm their credibility before you purchase mutual funds with them. In the UK, you should ensure that the FCA regulates your mutual funds broker.
Are mutual funds tax-free?
No. You will pay taxes for profits you make selling mutual funds in the UK except for dividends on the UK companies.
Can mutual funds make you rich?
Yes. Mutual funds can make you rich only if you put more effort into understanding the markets and creating the best strategy. You also need a good broker like the ones recommended above to boost your chances of earning profits.
Do mutual funds require brokers?
How do brokers make money on mutual funds?
Can I lose money on mutual funds?
Is it safe to buy mutual funds online?
Are mutual funds tax-free?
Can mutual funds make you rich?
Conclusion
The best thing about investing in mutual funds is that it can take away the need for extensive research by putting your investments on autopilot. However, you still need the best broker for mutual funds with excellent features to maximise your potential. From our list above, there is a suitable broker for you. Therefore, consider reviewing their features and test them before settling for a suitable one.
How we test?
Our test process is really based on two different aspects: our independent tests and research, as well as user reviews from Google Play, the App Store, and Trustpilot, etc.
The first thing we do when testing is to check every detail and test every tool and instrument. Our experts spend more than 200 hours on every article. We pay special attention to the specific function or the criteria that we're comparing during the comparing stage. This means that we must determine which broker is more suited for beginners, and which is better suited for experts, for example. Find out more about our test process here.