Hargreaves Lansdown is the largest private investor and investment platform in the UK.
Pros
Trusted and well-respected industry leader
Comprehensive range of services
Good customer support
Clear desing
Cons
Commissions and fees a quite high
Charting and technical analysis are not good enough
Hargreaves Lansdown allows its investors to achieve their financial goals by providing personal and diverse financial guidance. They do this through tailored advice, online investment tools, and access to investment products from around 200 fund providers, with an impressive range of funds to choose from at competitive prices.
Hargreaves Lansdown Fund Managers Limited is authorised and regulated by the Financial Conduct Authority (FCA) and so they strictly follow FCA's rules and regulations in the conduct of investment.
We've spent many hours researching and testing Hargreaves Lansdown's trading platform, of which you can check out the results below.
Hargreaves Lansdown – Who Are They?
Hargreaves Lansdown, with the trading name of HL Investments Limited, was founded in 1981 by Peter Hargreaves and Stephen Lansdown. It is the largest private investor and investment platform in the UK today.
In 2016, it handled £113 billion of investments. In late 2018, they had £91.6 billion of investments for over one million clients.
Investment trusts are funds that are publicly listed as companies on the London Stock Exchange and are traded like shares. The market for investment trusts is huge. Hargreaves Lansdown has over 300 trusts that deal in a range of markets. Each is managed by an investment manager, whose aim is to create a profitable portfolio over the long term.
Moreover, Hargreaves Lansdown has several account types. For example, the Stocks and Shares ISA account is suitable for both experienced and newer investors. It offers a wide range of investment classes. It's possible to make tax-free investments in over 2,500 different funds, shares, and investment trusts.
Compare Hargreaves Lansdown Features With Other Brokers
Compare with other broker
Minimum deposit
Payment & Withdraw options
Fee on Amazon
Fee on GBP/USD
Fee on Bitcoin
Fee on ETFs
Fee on Gold
Software
License
Money Insurance
Stock Assets
Forex Assets
Commodities Assets
ETFs Assets
Demo account
Visit site
Read Review
£0
Credit cards
0.10% – 0.45%
0.25% – 0.45%
No
0.10% – 0.45%
0.10% – 0.45%
WebTrader
FCA
Yes (up to £85,000 to each investor)
8000
15
–
Yes
Yes
Compare brokers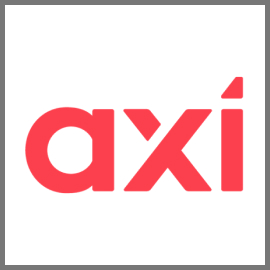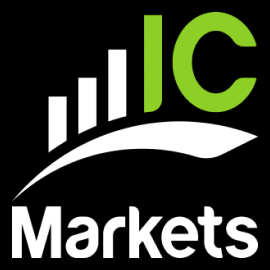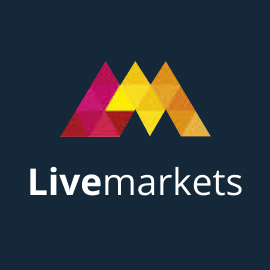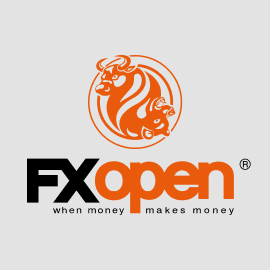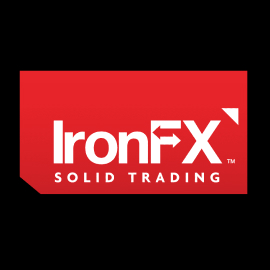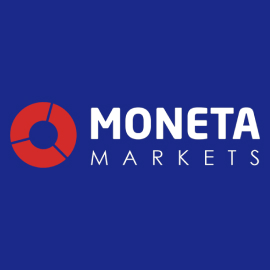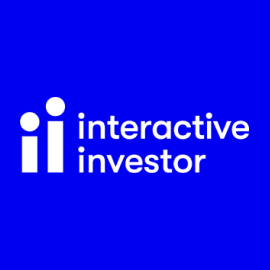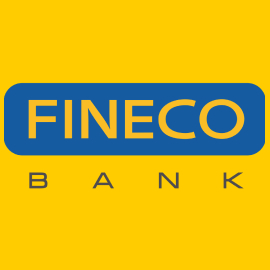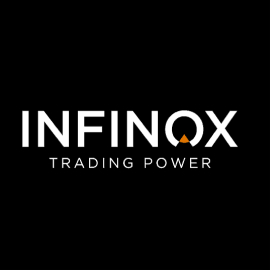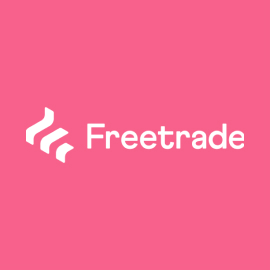 Our Opinion About Hargreaves Lansdown
Hargreaves Lansdown is a British financial services company, with over 40 years of experience. Hargreaves Lansdown's trading platform offers investors a comprehensive range of products and services to choose from, which makes them a good overall choice for investors of various experience levels.
Its website has powerful research tools and an online account gives you various innovative features, including general and market news sections, research, and tips. Hargreaves Lansdown's clients can also use market insights and statistics, as well as a range of guides and calculators.
We consider this broker to be completely safe and a good choice for achieving your investing goals.