Having the best trading platform is one way of increasing your chances of becoming a successful investor in the UK. However, most traders do not know how to choose the right broker. Note that just because a broker is popular in your region does not mean that they are the right fit for you. You need to first confirm their offerings before making a commitment.
With that being said, we decided to research the UK's trading platforms. It took us more than 150 hours to test and review various trading platforms in the UK, so that you can have the best to choose from. Below are our recommendations, which we believe will be of assistance in improving your trading experience. 
Our list of the Best Trading Platforms in the UK
How we test?
Our test process is really based on two different aspects: our independent tests and research, as well as user reviews from Google Play, the App Store, and Trustpilot, etc.
The first thing we do when testing is to check every detail and test every tool and instrument. Our experts spend more than 200 hours on every article. We pay special attention to the specific function or the criteria that we're comparing during the comparing stage. This means that we must determine which broker is more suited for beginners, and which is better suited for experts, for example. Find out more about our test process here.
Compare Best Trading Platform in the UK
Our professional researchers consider various elements for a trading platform to qualify as one of the best in the UK. We assess them based on the following metrics:
Licenses and Regulations
Market Assets Available
Commissions & Fees
Minimum Deposit
Software
Payment & Withdraw Options
What makes us unique from other researchers is that we also review honest user ratings from the App Store, Google Play, and Trustpilot. We then combine the findings from these two processes for accurate results. Take a look below at our findings from user reviews.
Compare with other broker
License
Stock Assets
Forex Assets
Fee on GBP/USD
Minimum deposit
Software
Payment
ASIC, FCA
8000
90
Free
£250
MetaTrader 4, WebTrader
Paypal, Bank Wire Transfer, Credit cards, Neteller, Skrill
ASIC, CySec, FCA
2044
47
0.1%
£140
eToro Proprietary Platform
Credit card, PayPal, Bank transfer, Neteller, Skrill, Trustly, WebMoney
CFTC, ESMA, FCA, ASIC
4500+
91
0.03 pips
$100 (£72)
MetaTrader 4, MetaTrader 5
Bank Wire Transfer
FCA, ASIC
10
8+
0.11%
No
Web Platform
Credit cards, Paypal
CFTC, FINRA
38
125
$1.0 (£0.72)
$100 (£72)
Trader Workstation (TWS)
US ACH, IB, Check, Canadian EFT transfer, SEPA, Initiated at IB BACS, GIRO/ACH, NZD ACH
FCA, PRA
850
No
Free
No minimum deposit
Revolut App
Bank transfer, Credit cards
AFM, DNB, FCA
30
No
From £0.38
£0.01
DEGIRO app
Bank Wire Transfer
Compare brokers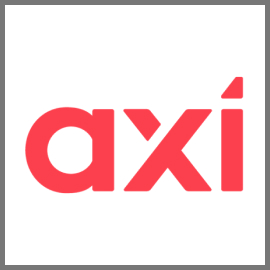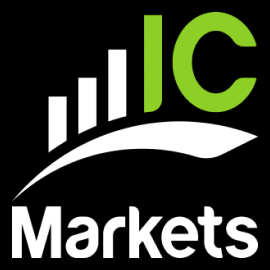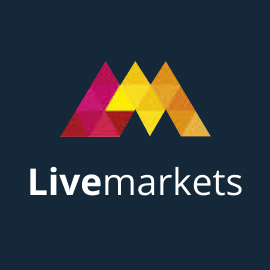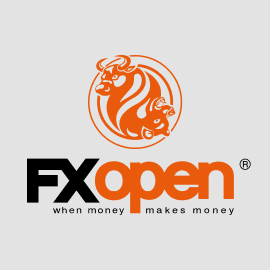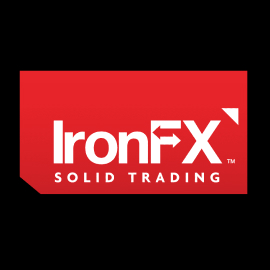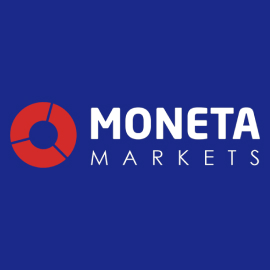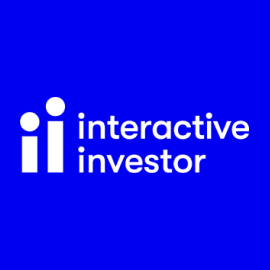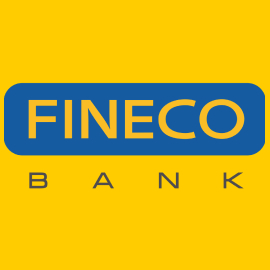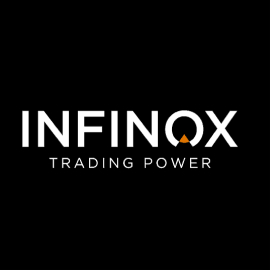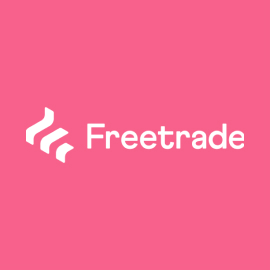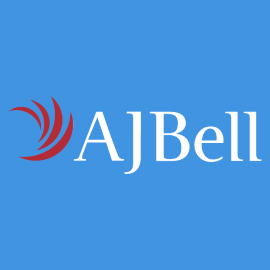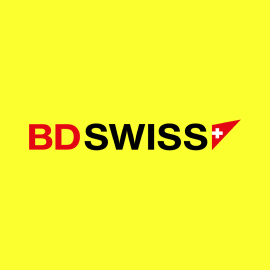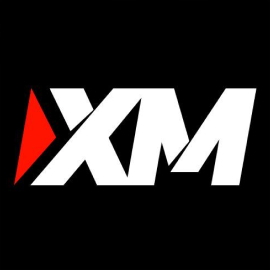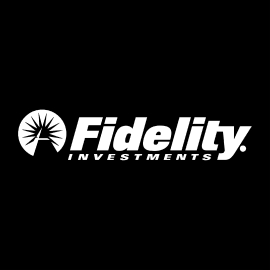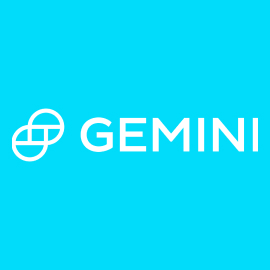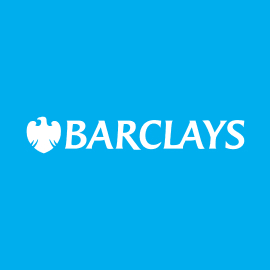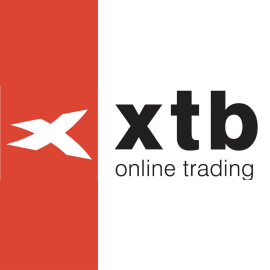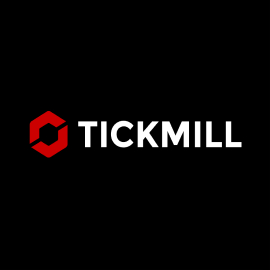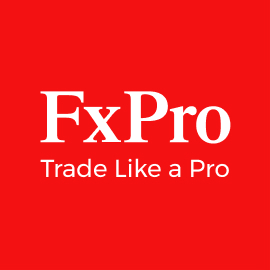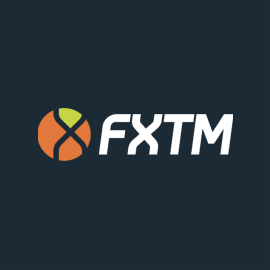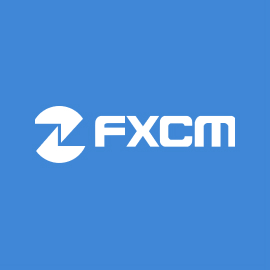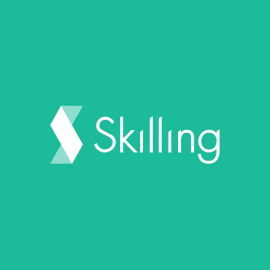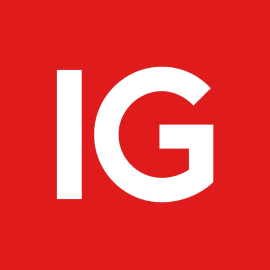 1. IG Markets - Best Trading Platform in the UK
The one thing that makes us like IG Markets is that it has one of the most advanced trading platforms, which is easy to use and highly customisable. You will find various types of trading accounts on its platform, including ProRealTime, MetaTrader 4, and L-2 Dealer to choose from according to your trading requirements. All these platforms are supported on all mobile devices to help you keep track of your trading activities on the go.
This trading platform also has the Direct Market Access feature that will benefit the professional investors who like to directly deal with the order books of equity exchanges. It is also loaded with a plethora of technical indicators and charting tools that will help you effectively and efficiently analyse the tradable markets.
Moving on to IG Markets' tradable instruments, you can invest in more than 17,000 markets across forex, shares, indices, commodities, and CFDs. Most of them are available round the clock, so depending on your trading frequency, we advise you to select the instruments that compliment your trading needs.
Ultimately, IG Markets is a safe broker to invest with because of its long track record that goes back to 1974. Additionally, it is regulated by world-class authorities, including the Financial Conduct Authority (FCA). Although its trading charges are relatively high, IG Markets offers low spreads. Non-trading charges such as deposit and withdrawal fees are also low. You can use various payment methods to transact on this broker's platform, including bank transfers, debit/credit cards, and e-wallets like PayPal. 
Pros
Unique web-based trading platform that is easy to use and customisable.
More than 17,000 markets to invest in.
Customer service available via email, phone, and live chat.
Plenty of educational and research materials.
Cons
Minimum deposit requirement of £250, which is relatively high compared to other brokers.
High trading fees.
2. eToro - Best Trading Platform for Beginners in the UK
eToro is a global broker known to offer more than 2,000 tradable instruments across stocks, commodities, indices, and currencies. Since it came into existence in 2007, the broker has grown at full-tilt to be a host of more than 10 million users globally.
What makes eToro the best trading platform for UK's novice investors is its trading platform that is simple in design and easy to use. The platform is also fully customisable and supported on all devices, making you monitor your trades wherever you may be.
Additionally, eToro's platform is known for its impeccable social and copy features. This is perfect for beginners since they will have the opportunity to interact with other investors on a chat group. You can also mirror trades from expert investors, thus increasing your chances of making profits.
If you like margin trading, eToro lets you apply leverage (trade with borrowed funds) up to a maximum of 30:1 for UK investors. It also has the Direct Market Access feature that allows you to directly deal with tradable markets' order books, making you take total control of your trading activities.
Although eToro does not charge commissions on stocks, its forex charges are relatively high. It also charges one of the lowest spreads in the market. You will require a minimum deposit of $200 (£144) to start investing on this broker's platform. Additionally, there is also a withdrawal fee of £5. For these reasons, we advise you to confirm your investment capital before committing to eToro.
Pros
0% trading commission on stocks.
Low spreads.
Highly regulated by top-tier authorities, including the FCA.
Fully customisable trading platform with social and copy features.
Cons
Withdrawal charges are high.
Limited educational and research materials.
3. Forex.com - Best Forex Trading Platform in the UK
Forex.com is the best forex trading platform in the UK because it is loaded with more than 4,500 tradable instruments, including 80 currency pairs. All forex instruments are on this broker's platform, making it a perfect choice for forex traders.
Forex.com has various trading platforms for all traders. It executes your trades fast and seamlessly, allowing you to be in full control of your trading experience. Its layouts are also highly customisable and robust to suit investors looking for a flexible trading platform.
This forex broker has a minimum deposit requirement of £100 for you to start investing on its platform. You will incur low forex trading charges on Forex.com. It also offers low spreads with no withdrawal costs. On the flip side, the broker charges high fees when you trade stock CFDs. There is also a monthly inactivity fee of $15 (£10) should you stop opening positions for up to 12 months.
We highly recommend Forex.com to both novice and expert traders because of its flexibility. You will find a plethora of research and educational tools that will significantly impact your trading experience. Additionally, there is a risk-free demo account that you can use to test and familiarise yourself with how this forex broker works before diving straight in.
Pros
Low forex trading charges.
Highly regulated by world-class authorities, including the Financial Conduct Authority (FCA).
+80 currency pairs.
Many educational and research tools.
Cons
Stock CFD charges are high.
A monthly inactivity fee after one year of inactivity.
4. CMC Markets - Best Stock Trading Platform in the UK
CMC Markets offers the best stock trading platform in the UK because it gives you access to international shares where you get exposure to a wide range of tradable markets. Its trading platform is also easy to use and fully customisable to suit all traders. 
CMC Markets was founded in 1989. Being a pioneer broker with a long track record, we consider it safe for your investment capital. This industry's most stringent authorities, including the Financial Conduct Authority (FCA), also regulates it.
CMC Markets is primarily recommended to CFD investors. It is loaded with more than 9,500 instruments to trade across forex, shares, commodities, indices, government securities, and ETFs.
Opening a trading account on this broker's platform is easy and straightforward. You do not need to deposit a specific amount to start investing. This allows you, especially if you are a beginner, to start investing using smaller capital before increasing it to a more substantial amount. Its trading charges on forex and stock index are also low. However, CMC Markets charges high stock CFD trading fees with a monthly inactivity fee of £10 should your account remain dormant for up to one year.
We advise you to try out CMC Markets and see if it complements your trading requirements. Take advantage of the many research and educational materials to make your experience worthwhile.
Pros
Fully customisable trading platform that has an intuitive user interface design.
+9,500 tradable instruments.
No minimum deposit requirement.
Plethora Of educational and research tools.
Cons
Trading charges for stock CFDs are high.
£10 monthly inactivity fee after 12 months.
5. Interactive Brokers - Best Trading Platform for Day Trading in the UK
Interactive Brokers (IBKR) is a pioneer broker that was launched in 1978. Being a US-based broker, its services in the UK are regulated by the Financial Conduct Authority (FCA). You can trust this broker with your investment capital.
What makes IBKR the best trading platform for day traders is its low trading costs. It charges low trading commissions and financing costs. Its margin rates are also low, which encourages day traders to invest more. Interactive Brokers has no minimum deposit requirement when you sign up for a trading account. There is also no deposit fee on this broker. When it comes to withdrawal fees, it only allows one free monthly withdrawal.
IBKR has an easy-to-use fully-fledged trading platform. Its features are perfectly tailored to meet every trader's needs, so whether you are a novice or an expert investor, you will never get bored with Interactive Brokers. Additionally, plenty of research tools are accessible in this broker's platform, including charting tools and technical indicators for effective market analysis.
We encourage you to test Interactive Brokers using its risk-free demo account to see if it complement your trading requirements. In case you encounter any technicalities, its customer support service is available 24 hours a day, five days a week via phone, email, and live chat.